GJC NEXTGEN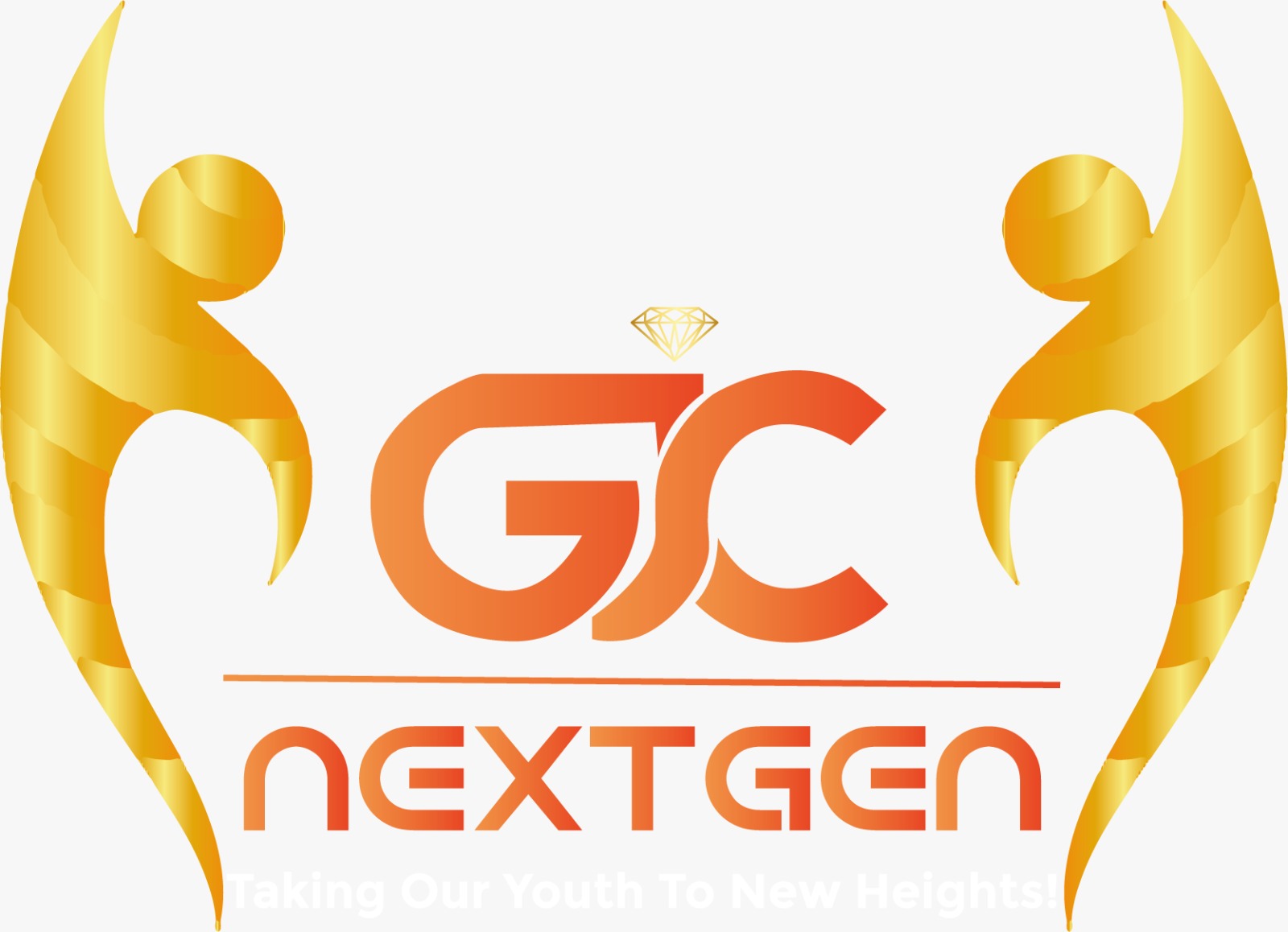 GJC Next Generation is the Committee formed keeping in view the need to bring together the next generation of jewellers, so that they can be groomed and nurtured to become better professionals, ethical businessmen and true leaders in jewellery industry. Inculcating strong values and developing a knowledge and learning based environment for these young and bright entrepreneurs, GJC Next Generation will ensure that our leaders of tomorrow will be well informed, knowledgeable and shall have an open mind and strong business values. GJC Next Generation aims to educate the second-generation entrepreneurs on various aspects of the business through learning summits and study. It will serve as the platform to ensure knowledge-sharing, interaction through business forums and contribution to society through CSR initiative / activities.
VISION
Create India's and our industry's most innovative, collaborative, and responsible forum of next generation leaders.
MISSION
To discover, nurture, and engage the next generation of leaders to strengthen the gem and jewellery industry and GJC.
Terms & Condition
GJC Member can represent one person from his extended family who is in the age bracket of 20-40 years and who is in the same family business of Jewellery to be a part of GJC Next Generation Committee.
Member proposed to be a part of GJC Next Generation Committee has to subscribe for the same by paying the subscription amount to be decided by the Board.
The Convener of this Committee will head GJC Next Generation committee and the members that have subscribed under this Committee have to work under the guidance and instructions of the Convener.
Convener has to report to the Board about the functioning of the GJC Next Generation Committee on timely basis.
Zone wise committees will be formed i.e South, North, East and West.
One-time subscription fees is applicable to be a part of GJC Next Generation Committee.
For more information, contact : info@gjc.org.in